And the Fifty-Two Daughters of the Revolution turn the Gold to Chrome
Hallo Again. Welcome to Dominion. From the beginning we've always had a fascination with control/order and implicitly the fear that often drives our need for this control, this order. 'Domus' and the act of dominion is in itself an admission of weakness in the face of freezing/boiling/indifferent nature and in that we lock our doors also a fear and distrust of others and the 'other'. Dominion, our attempt of self-realisation, our attempt at a kingdom, is built on fear and as we've seen many times, kingdoms based on fear never hold. The recent declaration that this is the 'age of optimism' reads like the last desperate cry from the lost, a mediocre 'Look on my Works, ye Mighty, and despair!' as we wait for the next Desert Storm to disturb the lone and level sands on which our inspirational messages are scrawled.
After almost a two year break we're back in print. We do enjoy creating Abridged of the Zone but we did miss the physical copy. It was always about the object as an art piece and though we'll continue with the Zone version we're glad to be back at our art. It's darkly appropriate to be collaborating with Art Arcadia and David Haughey on a project celebrating seven hundred years of Dante. We figure he'd have us stuck prominently in some circle of Hell or another. We wouldn't have it any other way.
Thanks as ever to all our contributors and everyone that submitted to the issue. Thanks go also to the Arts Council of Northern Ireland for their continued support. Thanks also to all the organisations that support us particularly Verbal. Thanks as ever also to the Golden Thread Gallery and RUA RED. Thanks to Art Arcadia and David Haughey for the collaboration. And thanks of course to our loyal readers. Next: Xanadu.
To read the poems on computers/laptops touch and scroll the PDF. On tablets and phone you can read on full screen and scroll upwards. Needless to say that Abridged looks best on bigger screens.
You can obtain a free copy of the print edition of Dominion from us. You just need to cover postage. It's £2.50 to the UK, £6 to the Republic of Ireland (we know, sorry, blame the Royal Mail) and Europe, £8 to the USA and £10 to the rest of the World. These may change if Articles get invoked/revoked and Protocols changed but we'll let you know when and if. Postage may be a pain but it's still less than the cover price of many poetry periodicals. You can pay here: https://www.abridged.one/supporting-abridged/
Abridged 0-80: Editorial
'DOMINION'
mastery, sovereignty, authority, control.

the territory thereof.
The word is rooted in the latin domus: 'house'. And it has everything to do with property. That is, not only the private possession of something or somewhere, but control of the systems that govern its use and, thereby, control of its users. Architecture, infrastructure, language, law: the systems of knowledge, of freedom, of light, but also, necessarily, of invisibility, boundary, shadow. Such are the corridors, the bodies, of dominion. To live inside something is to be held, but also to so easily lose sight of the construction of what holds you, its nudges and limitations; to lean into its angles and accept its blindspots, to walk on its flooring as the earth.
Every space we walk through in the present has been landscaped, our games and dances choreographed by past lives, by inheritances, possibilities shaped by dominion. '[G]raves, homes, laws, words, images, dreams, rituals, monuments, and the archives of literature' Robert Pogue Harrison lists as some of the places in which the dead live out their omnipotent afterlives, knots in the weave of their dominion over the culture of the living (The Dominion of the Dead); 'We inherit their obsessions; assume their burdens; carry on their causes; promote their mentalities, ideologies, and very often their superstitions; and often we die trying to vindicate their humiliations. Why this servitude?… Only the dead can grant us legitimacy.' Without a language to speak in we are illegitimate, lost. We take what we are given. And while the fact and traces of the dead dominate terrestrial lives, fear of death dominates – makes dominion of – our imagination. Belief is an architecture against emptiness. We grasp dominion like the hand of a grownup.
To think of dominion historically might be to think of empire, colonialism, government, land-grabs and tenancy. But the places we live – where we shelter, nourish, touch, learn, share – aren't always physical. The word 'domain', sharing its root with dominion, now most often alludes to a specifically digital territory: the ownership of a distinct slice of the internet. Online is a myriad of empires, of empires within empires like nesting dolls, a labyrinth. But our world has always been a palimpsest of places – physical and non-physical – as every layered story, every myth, is an environment we live in, wherein or whereby we might control or be controlled. To live is to dwell: we exist in dialogue with what surrounds us – places we take from and give to, that we need and know by, in which we meet others and ourselves, in which we grow. It is not just a matter of survival but of identity. Walls are mirrors, echo-chambers down which we call our own names.
Dominion is an entanglement of ownership and environment. It is often the culmination of mastery beyond need, redrawing the disparate maps of others' fears, others' wants, into a single topography, cutting loose the beyond as terra incognita. Our instinct to dominate is part of our climb toward the top of the pyramid, toward a God's-eye-view over the arena. Because, as the story goes, if we don't climb we will be climbed over. If we don't claim, we will be claimed. If it isn't our's, it's theirs. Isn't competition for territory written all through the natural world, after all? That's how we've read it, the language we hear, and it's dark between the lines. The trick-card of any one dominion is this frantic clambering: the fact that we can be relied on to seek dominion over each other, scavenging, heads down, scrutinizing the faces of the others in the room with us but not the ceiling, the shutters, the window, the stairs.
Image by David Haughey: http://www.davidhaughey.com/
Our Friends
Abridged is supported by The Arts Council of Northern Ireland. This issue is in collaboration with Dante 2021 and Art Arcadia.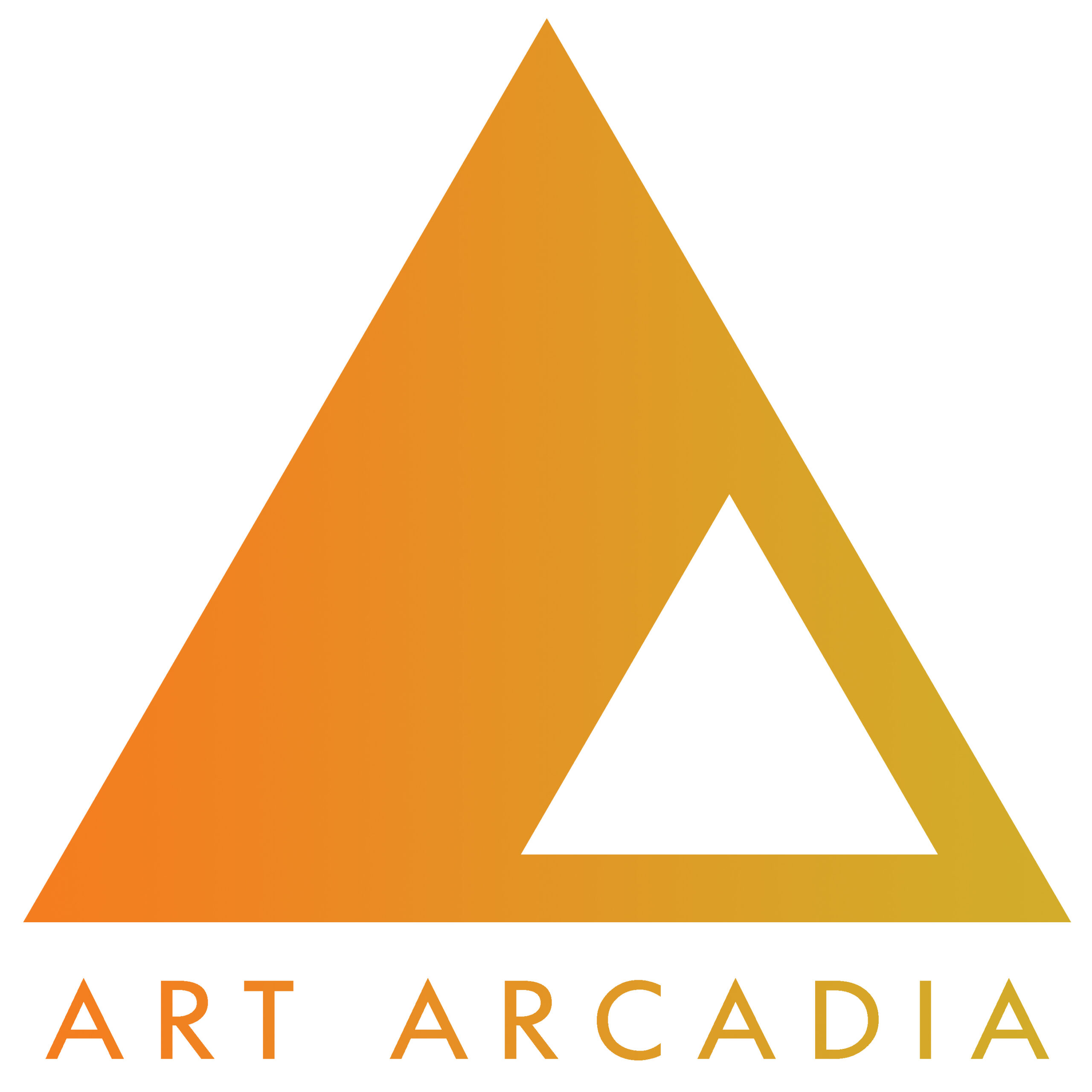 Dominion è un progetto Abridged in collaborazione con Art Arcadia e con il patrocinio del Ministero della Cultura Italiano.