We have very very limited copies of Terminus available from us through the button below. Abridged is free plus postage. To the UK is £3.50, Republic of Ireland £6.50 (Sorry, blame the Royal Mail), Europe £6.50, USA £9.00, Rest of the World £12.
There are also limited copies of some back issues available at the same price. Drop us a line at abridged@ymail.com and we'll see if we have the issue you require.
Once upon a time (2013) when Derry was officially designated a City of Culture we decided that 'garden' projects were the way to go. Therefore we teamed up with Void Gallery Derry to curate a series of outdoor artistic interventions with a 'natural' aspect. One such, was 'Dead On', a rather iconic dead tree (killed by Dutch Elm disease) in Derry bought back to life (sort of) by artist Locky Morris. The work was essentially a natural sound-work that mimicked the drilling and boring of the Scoltytus Multistraitus beetle, a carries of Dutch Elm disease. It made you think of the dentist. It was one of our favourite projects. There was a limited edition 12 inch vinyl by the artist released at the time featuring music based on the project. We have obtained a few copies of this that we're delighted to make available to you free of charge plus postage and packaging. The cost is £6 for those in Northern Ireland and Britain. For the Republic of Ireland and Europe it's £10.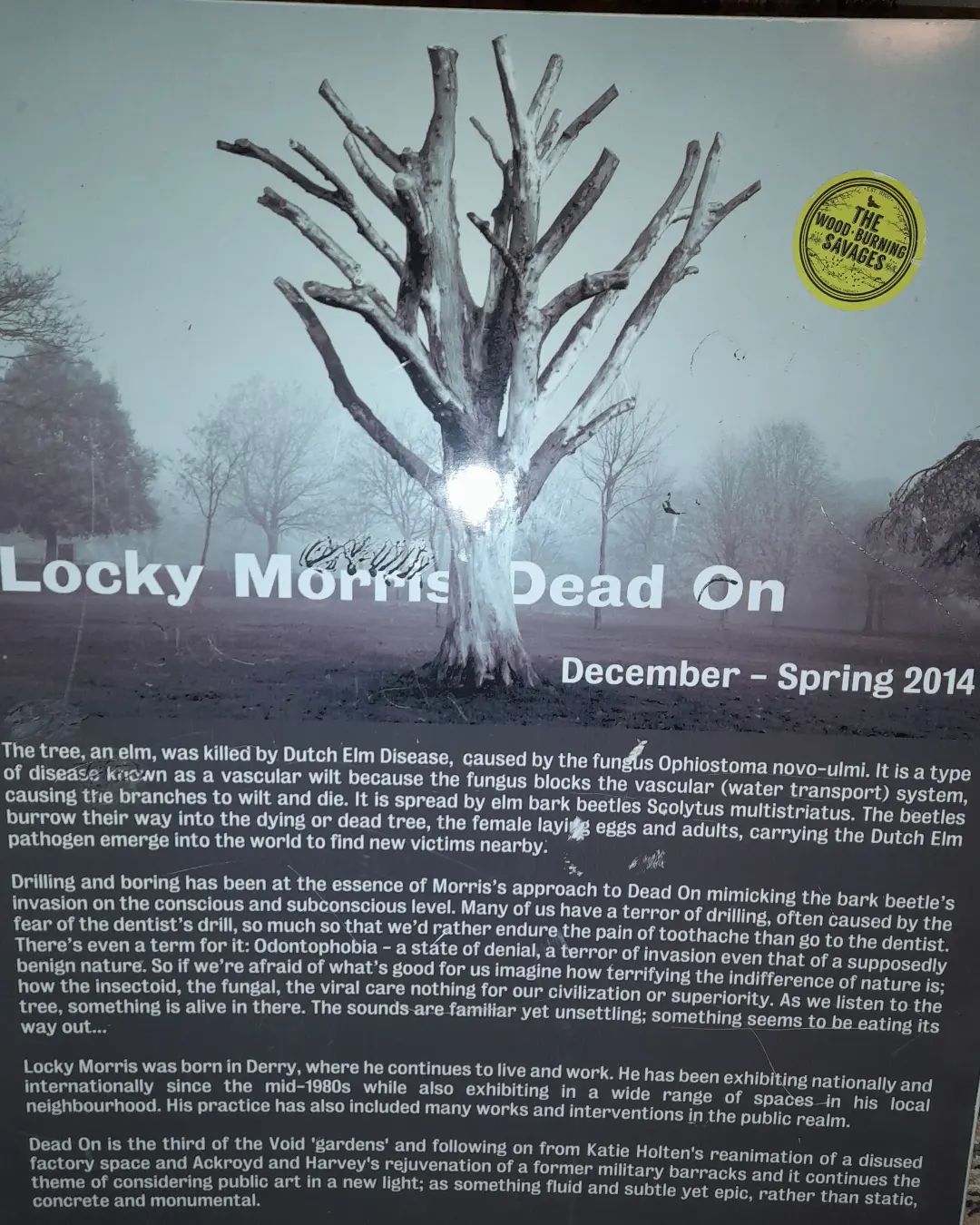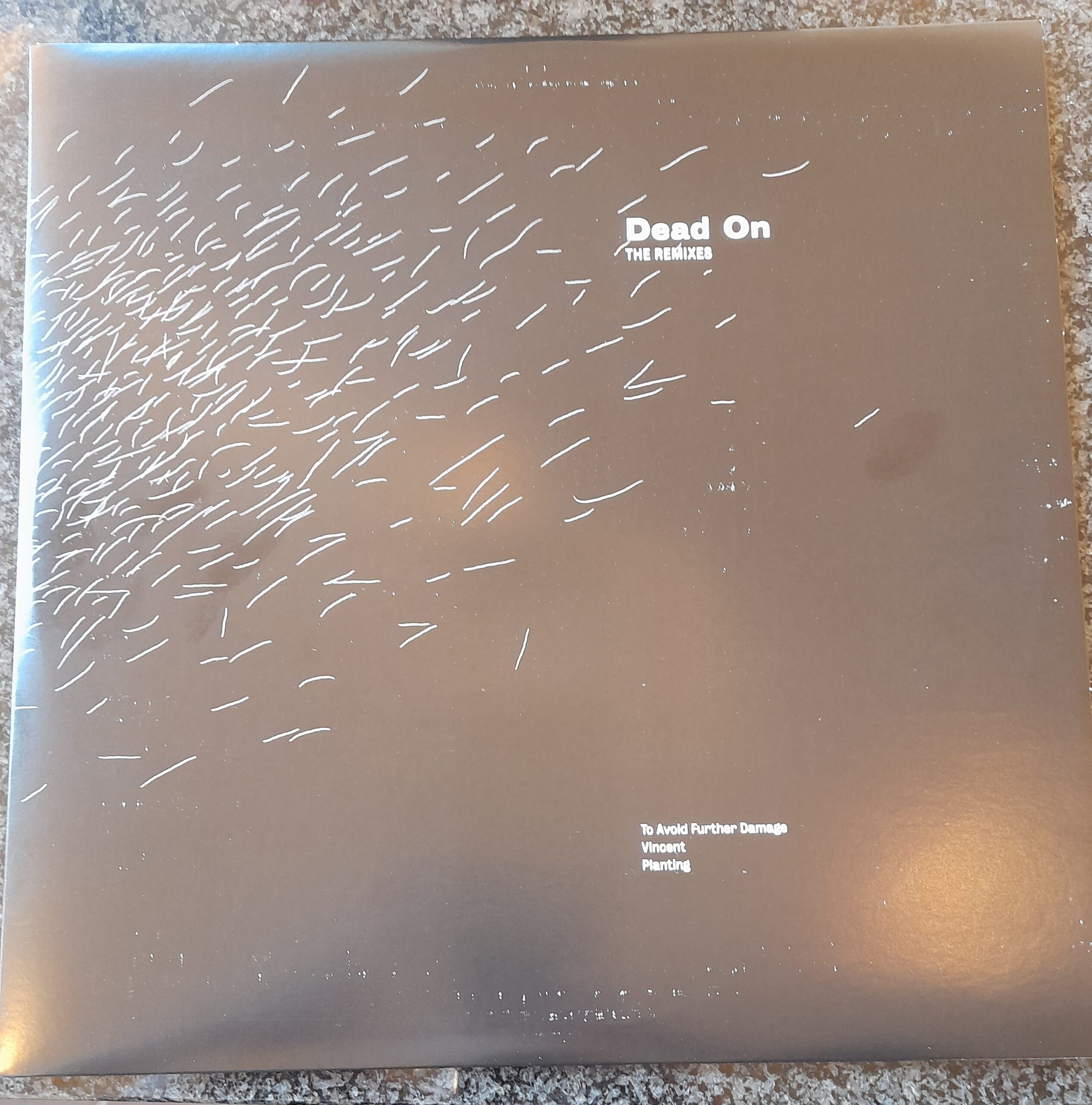 We deliberately keep all our projects free but we do have expenses so if you feel you could donate something to Abridged we'd be very much grateful. Again you can do it at the button below.